Welcome to the Brushy Creek Sports Department!
Brushy Creek Community Center
16318 Great Oaks Dr. Round Rock, TX 78681
Front Desk -- 512.255.7871
Fax -- 1.888.887.1860
Click Here

To Register for All Recreation Activities!
---
Fall Disc Golf Tournament
Date: September 16th, 2018 at 9am
(Check in registration is from 8-8:45am with tee off promptly at 9am)
Lunch is provided!
Cat Hollow Disc Golf Course
Doubles play, two rounds ($20 a team)
Upcoming disc golf tournaments (played on Sundays):
2018
September 16th
December 9th
2019
March 10th
June 2nd
September 15th
December 8th
---
Summer Adult Volleyball Leagues
Women's, Recreation, Intermediate & Competitive Divisions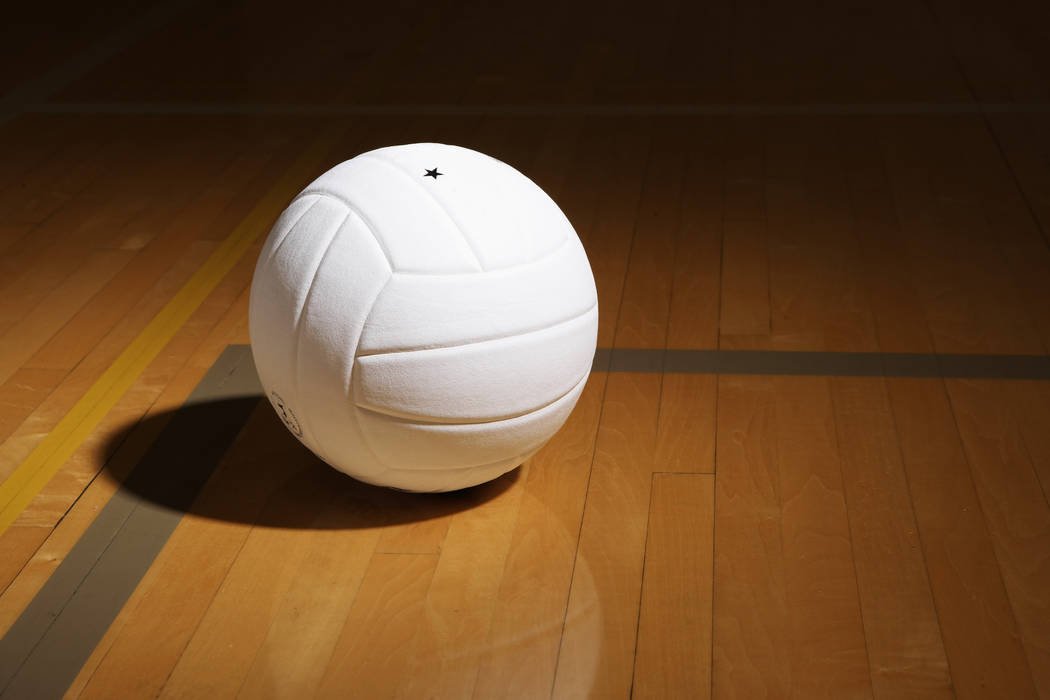 Registration: May 14th-June 9th
Season Starts: June 27th
Fee: Member Team (at least 1/2 must be members) $205
Non-Member Team (more than 1/2 are non-members) $285
---
Spring Adult Basketball Leagues
Recreation & Competitive divisions
Registration: May 14th-June 9th

Season Starts: June 28th

Fee: Member Team (at least 1/2 must be members) $205
Non-Member Team (more than 1/2 are non-members) $285
---
4 vs 4 Summer Sand Volleyball League
Two divisions, recreation and competitive
Registration: May 7th through June 2nd

Season Starts: June 18th
Fee: Member Team (at least 1/2 must be members) $125
Non-Member Team (more than 1/2 are non-members) $135
---
Summer Coed Kickball League
Registration: May 7th through June 2nd
Season Starts: June 21st
Fee: Member Team (at least 1/2 must be members) $120
Non-Member Team (more than 1/2 are non-members) $140
Summer Youth Basketball
Registration: April 2nd through May 29th
Practices Start: Week of June 25th
Games Start: July 7th
Fee: K-3rd $70 Member, $80 Resident, $95 Non-Resident
4th-10th $70 Member, $80 Resident, $105 Non-Resident
---
Riggin Anderson, Youth League Coordinator
512-255-7871 x 229 /

r.anderson@bcmud.og
Filter:
»
Summer 2018
Volleyball - Adult
»
Spring 2018
Basketball - Adult