Welcome to the South Davis Recreation Center's Sports Website!
This website is designed to give you easy access to all of your sports information. As the season progresses, you will find it easy to follow your schedules, standings, and any changes or new information regarding your leagues and upcoming events. Be sure to bookmark this website for quick and easy access to all our sports information.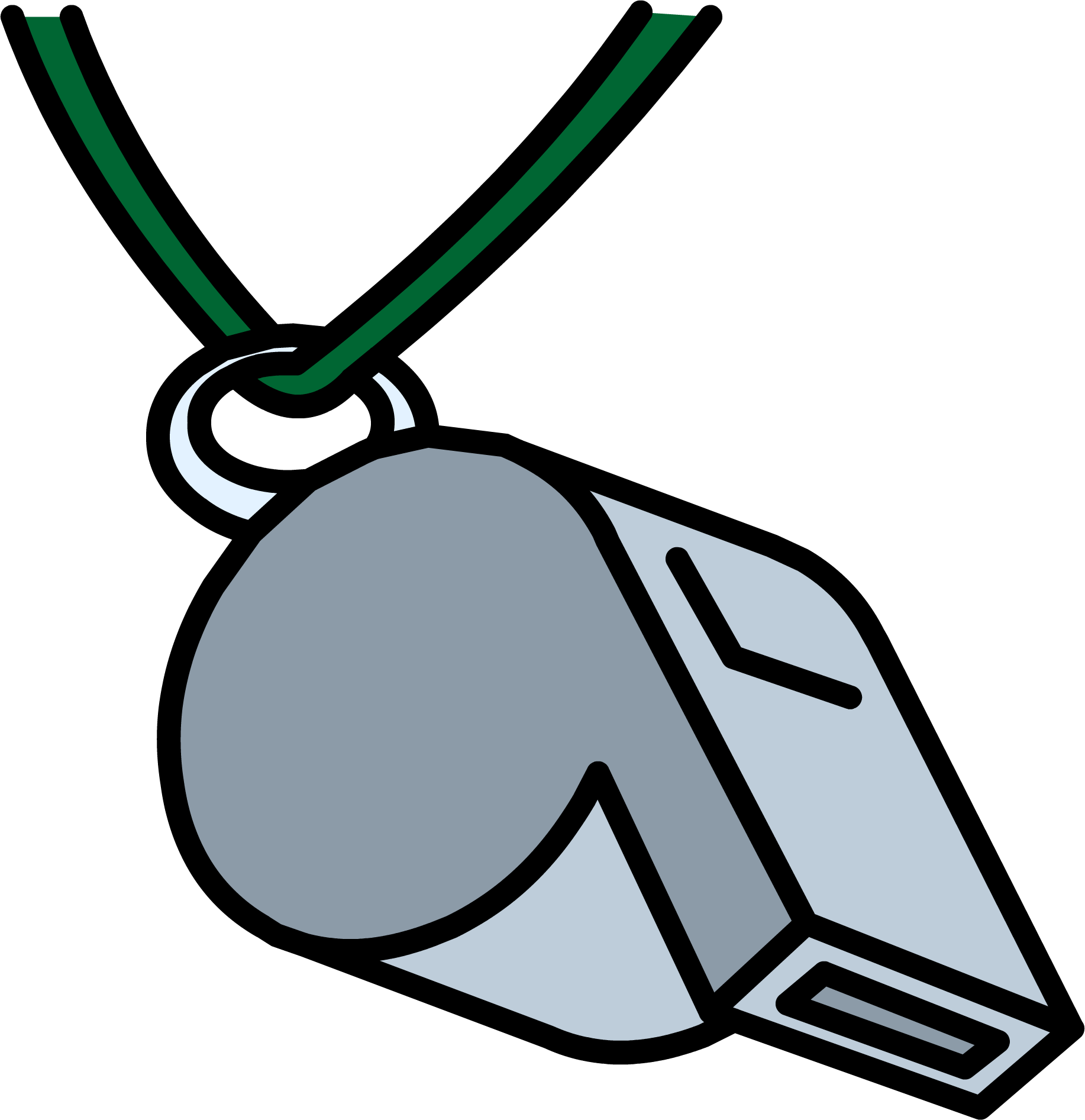 Come work for us! Join our JR. JAZZ team today!
South Davis Recreation Center seeking dependable, awesome, team players to
Referee & Supervise our Jr. Jazz Youth Basketball League
must be at least 16 years or older to Referee
must be at least 21 years or older to Supervise
Apply in person at the South Davis Recreation Center 550 North 200 West in Bountiful, Utah
Direct question to Haley at 801-298-6235
How do I redeem my Jazz Game Vouchers?
follow the link for a step-by-step video
PRACTICE CLOSURE DATES
The following locations are closed for
Saturday Jr. Jazz Basketball Practices on the dates listed:
SDRC-Jr. High Gym: Oct.28 (closes at 3 PM), Nov. 18th, Nov. 25th
Millcreek Jr. High: Oct. 21st, Nov. 25th.
Centerville Jr. High: Oct. 21st, Nov. 25th
South Davis Jr. High: Oct. 21st, Nov. 25th
Filter: