Welcome to the South Davis Recreation Center's Sports Website!
This website is designed to give you easy access to all of your sports information. As the season progresses, you will find it easy to follow your schedules, standings, and any changes or new information regarding your leagues and upcoming events. Be sure to bookmark this website for quick and easy access to all our sports information.
......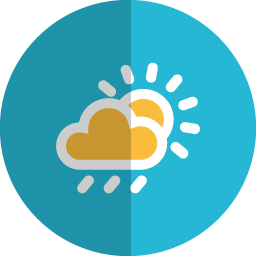 Tuesday, April 25th:
All Youth Soccer Games ON
...
Girls Softball Games Cancelled
Games are twice a week for five weeks
June 5-July 13th
(No games week of July 4th)
T-ball games played on Monday & Wednesday evenings
Coach Pitch games played on Tuesday & Thursday evenings
...
at the South Davis Recreation Center
550 N. 200 W. Bountiful, UT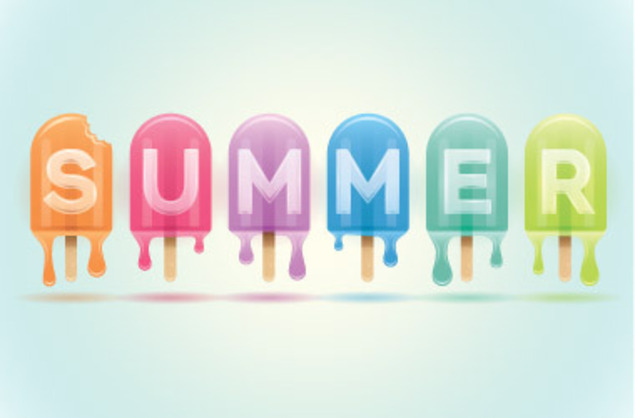 ...
Sign Ups for all South Davis Recreation Center's Summer Programs
Opens May 1st
Get your copy of the Summer Brochure at the front desk of the
...