San Carlos Parks and Recreation Athletics
This website is designed to give you easy access to all your sports information. As the season progresses, you will find updated schedule information, current standings, and any notices or new information regarding your leagues and upcoming events. Bookmark this website for quick and easy access to all sports league information. Please scroll down to find specific league information.
Molly Crossfield - Recreation Corrdinator
(650) 802-4124
|
mcrossfield@cityofsancarlos.org
Weather looking questionable? Please call our Fields Hotline at:
650-594-2626
for the most updated field conditions.
---
Drop in Adult Pickleball
Each Tuesday from 10:00am - 1:00pm at the San Carlos Youth Center (1001 Chestnut) three courts are set up for rotational play. Excellent for beginners and experienced players. Pay $5 drop in fee at the door and sign a wavier to join the fun!
---
Drop in Adult Volleyball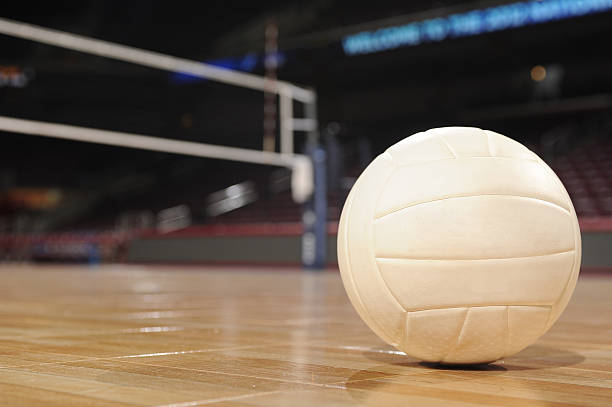 Enjoy a low pressure way to practice skills, learn techniques, meet players, and stay in the game every Thursday at Central Middle School (757 Cedar Street) from 7:00-9:00pm. Register for a 10 week session at www.cityofsancarlos.org/register or pay $10 at the door.
---
Adult Softball League
Spring Softball is Underway!
---
Adult Coed Kickball
Spring Kickball is Underway!
---
Adult Bocce Ball League
Spring season is underway!
Check back in May for information about Summer bocce!
---
Adult Soccer League
REGISTRATION IS NOW OPEN!
Games will be held at Highlands Park!
Teams can register by filling out the registration form and team roster (see link below). Please submit your team registration form, payment (checks can be written out to the City of San Carlos), and roster to mcrossfield@cityofsancarlos.org or drop it off/mail to the San Carlos Recreation Department (600 Elm Street).
The registration deadline is May 25th, 2018.
Registartion Form: http://www.quickscores.com/downloads/cityofsancarlos_Summer_2018_Adult_Soccer_-Fillable.pdf
---
Adult Basketball League
Spring season is underway!
---
Sports Free Agent
Are you looking to play on a softball, Basketball, Bocceball, or Soccer team, but do not have a team to play on?
If so, you can sign up as a free agent!
Fill out the free agent form and submit to Molly Crossfield at: mcrossfield@cityofsancarlos.
We do not guarantee placement on a team, but will provide teams with free agent information so that they can contact the free agent directly if they need a player.
Free Agent Form:http://www.quickscores.com/downloads/cityofsancarlos_Form_-_Free_Agent-fillable.pdf
---
Filter:
»
Spring 2018
Basketball - Adult
»
Spring 2018
Softball - Adult